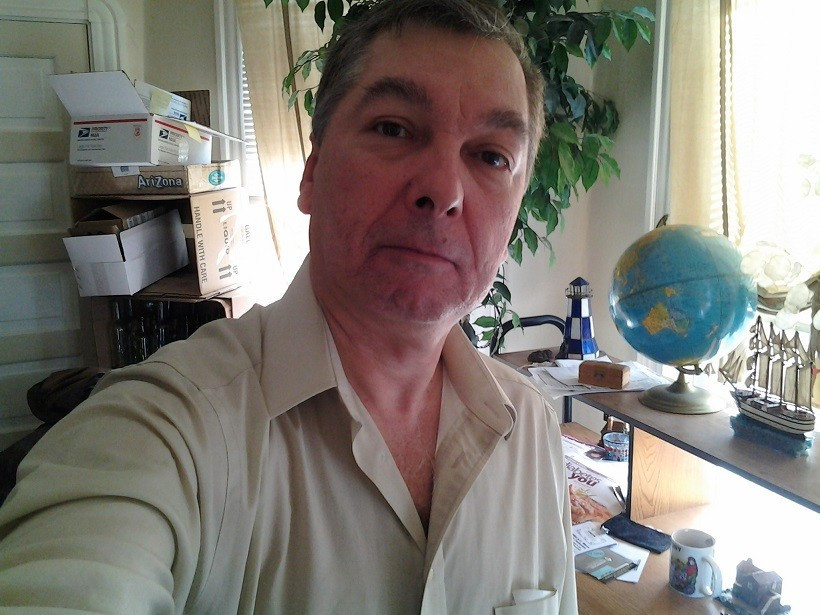 My name is Antonio Pavao - (Tony)
I developed this Natural Non-Toxic product to rid bed bugs safely after working in...
... academic, biomedical, biotech and pharmaceutical R&D at
Mass. Eye & Ear Infirmary, Genzyme, BostonBiochem, GeneLogic, and Ore Pharmaceuticals.
I named it "CU Bug Spray" because it rids bed bugs; Spray and say "CU!"
508-717-2554 USA Eastern Time
New Bedford, MA
CUbugspray@gmail.com