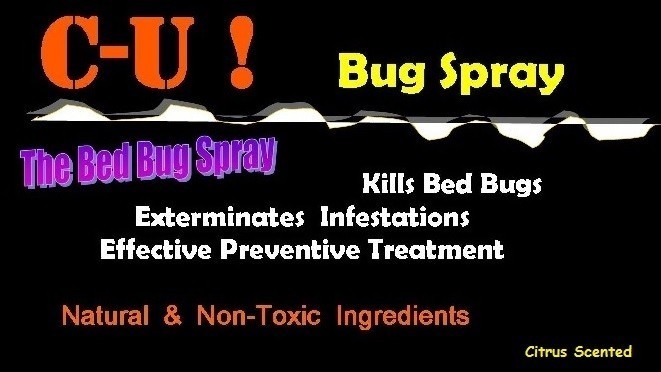 e-mail: CUbugspray@gmail.com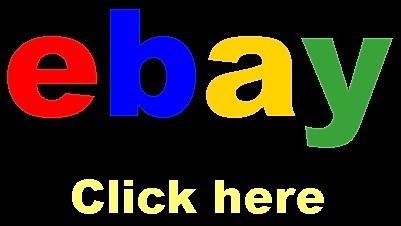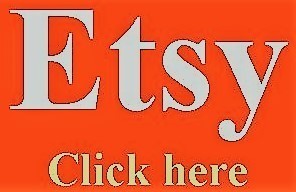 It's…
EFFECTIVE | PRACTICAL | INEXPENSIVE | ECO-GREEN SAFE
CU Bug Spray CU-bugspray CUbugspray The Bed Bug Spray
Great to Exterminate Bed Bugs & Other Infestations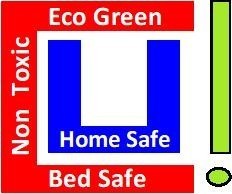 Other products kill only what you see to spray.
Many contain toxic chemicals and fail to work.
Exterminators are costly and they use some of these same harmful toxins at higher concentrations.
Advantages of using CU!
SAFE: No Toxic Ingredients
INEXPENSIVE: A bargain compared to other products;
less than $20 - $55 for 0.5 – 2.0 GAL.
… and most important, IT WORKS!
- CU's residue kills the bugs gradually over time;
eventually ridding them completely.

Just click here to see the great feedback
Many have said CU! being "the best" spray after using many other products.